Battlefield Hardline Robbery DLC Announces More Gadgets and Weapons
|
---
Visceral Games' Battlefield Hardline has provided new info on additional gadgets, weaponry and vehicles for the upcoming Robbery DLC.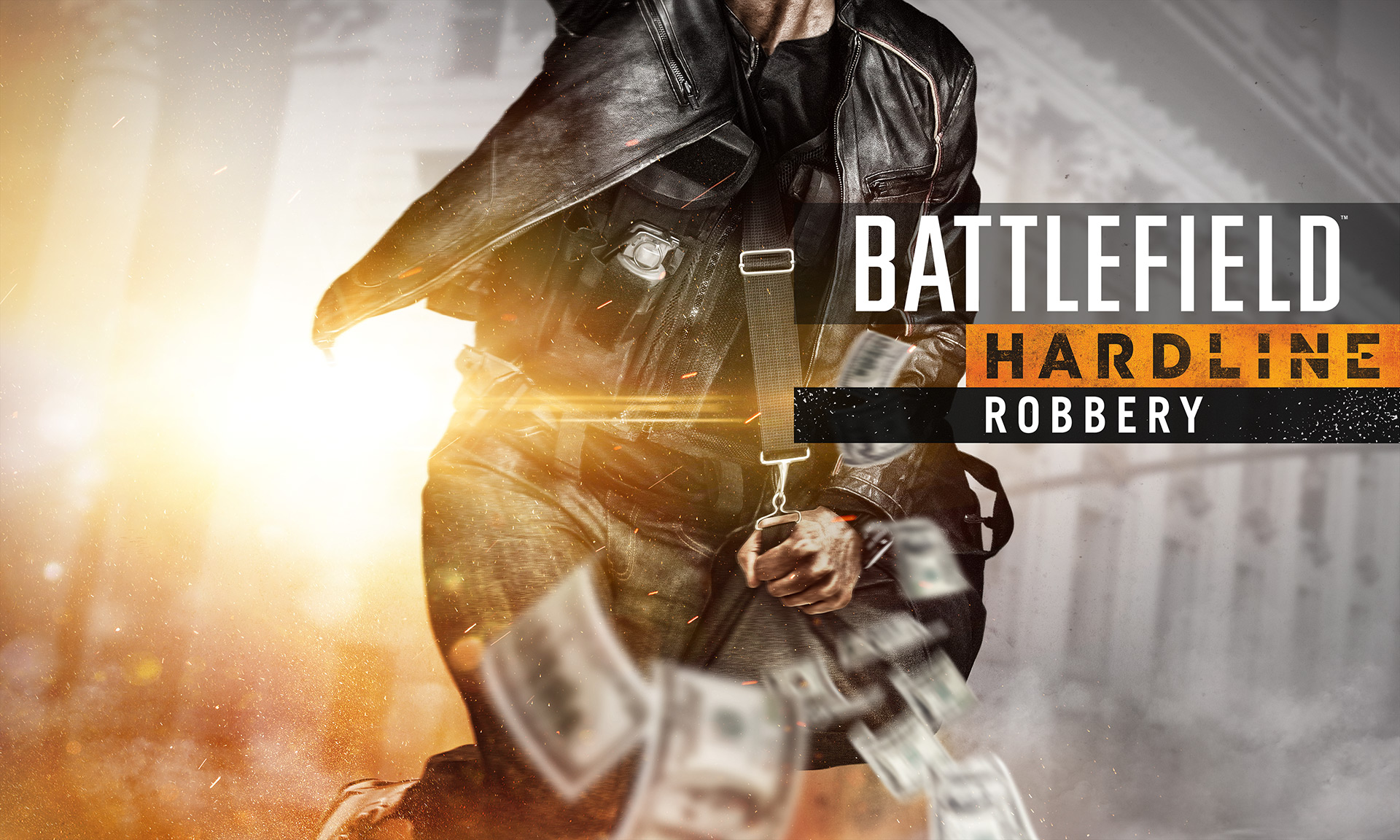 via battlelog.battlefield.com

One of the gadgets is known as the FR Mask, which will be available for the Operator Class. It's a fire-resistant mask which can reduce or sometimes eliminate the fire damage from the molotovs and incendiary grenades.
Here are some of the weapons that will be added:
Assault rifle for the Operator class – Fires 5.56MM x 45MM at 850 rounds-per-minute. It's medium-ranged combat.
Shotgun for the Enforcer class – Semi-automatic 12 gauge shotgun. Effective in close-quarters.
Sniper Rifle for the Professional class – Semi-automatic sniper rifle shoots a .416 round. Great for long-range combat.
SMG for the Mechanic class – Fires a 9mm bullet. Perfect for short-to-medium ranged situations.
SMG for all classes – SMG-style weapon that fires armor penetrating rounds. Fits short-to-medium ranged instances.
The base game update is launching alongside the Robbery DLC that will include new weapons that all classes can use.
Battlefield Hardline Robbery DLC will be released on September this year.